Insurance & Medicare for Sleep Apnea – Las Vegas, NV
Your Quick Guide to Sleep Apnea & Insurance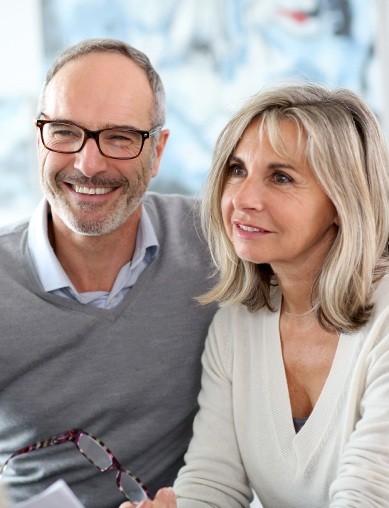 One of the first questions our patients usually ask is, "Will my insurance cover this?" In the medical world, sleep apnea treatment is a little tough to categorize, as sleep apnea is a medical problem that is diagnosed by a sleep doctor and often treated by a sleep dentist. So, how is it covered? Can you use your medical insurance, dental insurance, or neither? What if you're on Medicare? Thankfully, the team at iSleepSolutions is able to provide the answers you need in this short guide.
Understanding How Insurance Works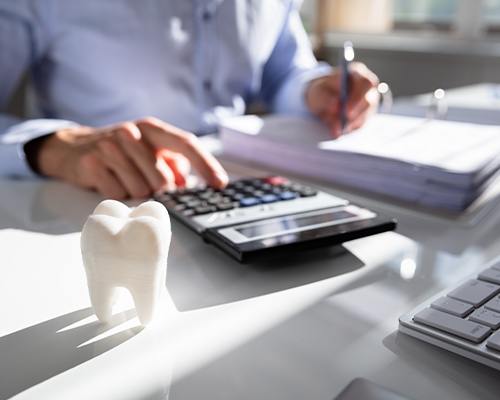 Sleep apnea treatment, whether it comes in the form of CPAP therapy, oral appliance therapy, or surgery, is typically covered by medical insurance and Medicare. Because oral appliance therapy is not necessarily addressing a dental problem, the devices are usually not covered by dental insurance, even though the appliance itself is being provided by a dentist. Yes, it is easy to get all of this confused! But, our team has been through the filing process countless times before, so we'll walk you through each step so you're able to get access to your care and savings as quickly as possible.
What Does My Insurance Cover?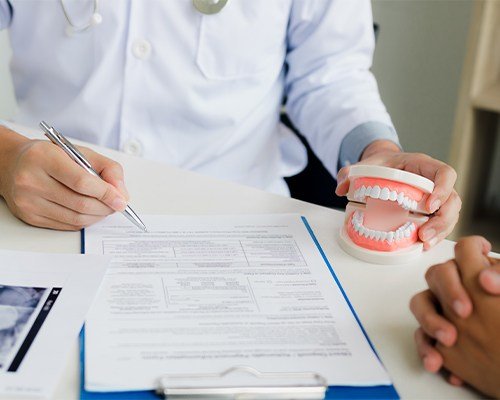 Medical insurance and Medicare can be used to pay for a sleep test, sleep apnea treatment, and any necessary follow-up appointments with a sleep physician. Dental insurance, on the other hand, may be able to offset the cost of an exam by a sleep dentist. Because of the gray area that dental sleep medicine falls into, coverage can vary quite a bit from plan to plan and from patient to patient depending on their provider(s). Before coming to see us, we recommend looking over your dental and medical policies, and if you have any questions, give us a call, and we'll be happy to discuss your benefits.
Our In-Network Insurance Providers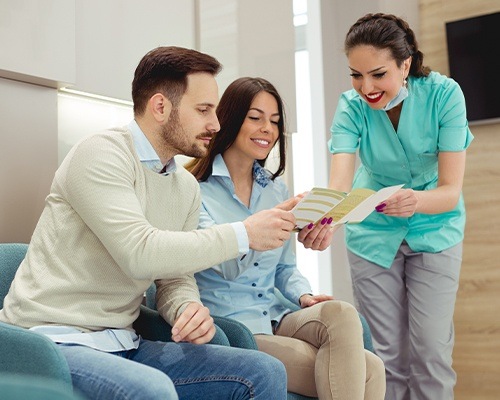 If you have medical insurance that offers benefits for sleep apnea treatment, then you can trust that iSleepSolutions is ready to accept it. We've worked with several popular providers in the past, and we are also certified to accept Medicare. Wherever you might be in the sleep apnea treatment process, we're ready to collaborate with you to make the path to better sleep and improved health as smooth (and affordable) as possible.