TMJ Treatment – Las Vegas, NV
Personalized Solutions for TMJ Pain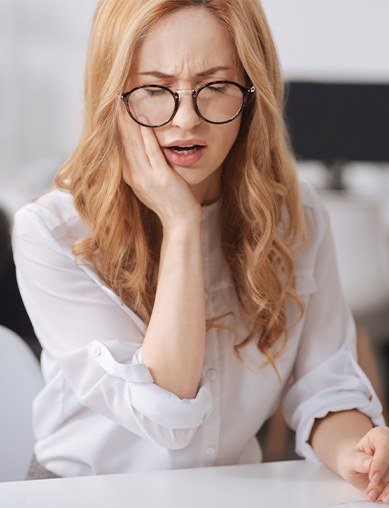 TMJ (temporomandibular joint) discomfort can range from mild clicking and popping to severe, chronic jaw pain. The recommended treatment will vary depending on the symptoms and cause of your TMJ/TMD (TMJ dysfunction). Your options may range from self-care at home to professional TMJ treatment in Summerlin at iSleepSolutions. Dr. Pam West will thoroughly evaluate your jaw and consider your health history to determine which approach is best for you. Keep reading to learn more about your options -- relief is in sight!
Self-Care for TMJ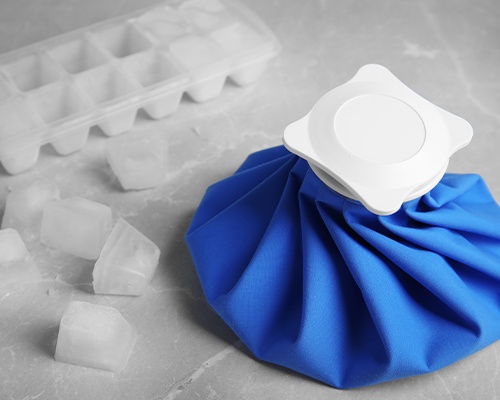 Patients who deal with only mild symptoms of TMJ may be able to get past or at least manage their jaw pain with just a few lifestyle changes. Jaw clenching and teeth grinding are frequently the result of chronic stress or anxiety -- so by working in opportunities to relax and take it easy, talking to a therapist, or adopting vigorous exercise, you can help to reduce jaw pain naturally.
Some of our tips for handling TMJ on your own include:
Apply a cold/hot pack to the joint in 15-minute intervals when you are experiencing pain
Take over-the-counter pain medicine as directed
Eat softer foods and take small bites when you are in the middle of jaw pain
Perform certain facial or jaw stretches (Dr. West can provide tips during a consultation)
Take note of when you hold tension in the jaw and make a conscious effort to relax it throughout the day
Learn More About Self-Care for TMJ
Oral Appliance Therapy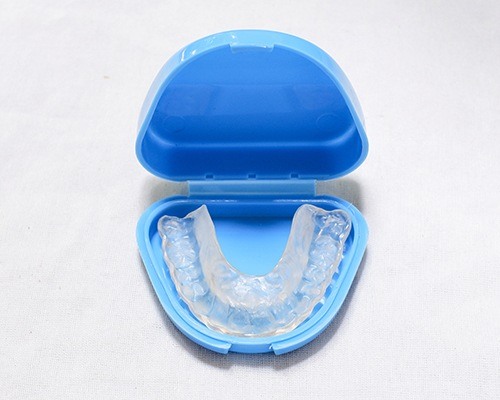 Often, TMJ pain is more serious than what can be treated with self-care. If you have tried to reduce pain on your own but have not had success, it's time to visit Dr. West's office.
Professional treatment for TMJ/TMD may include a customized oral appliance that you wear while you sleep to prevent nighttime teeth grinding and jaw clenching. There are a variety of oral appliances available, but most of them work by either bringing the jaw into proper alignment and/or by cushioning the teeth. In this way, stress is taken off the TMJ and the symptoms may be reduced.
Surgical Treatment for TMJ Pain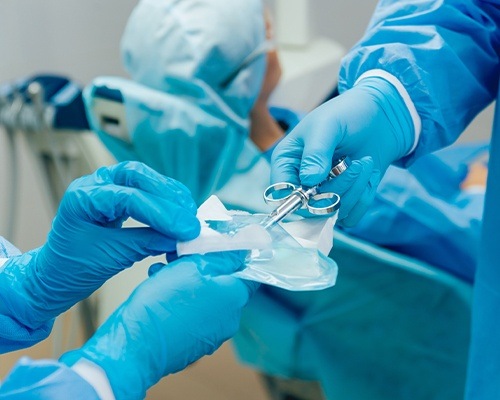 In the most severe cases of TMJ/TMD, the only remaining option may be surgical treatment. This is often the last resort after oral appliance therapy has proven to be ineffective. Some of the methods that may be used include:
Arthrocentesis: Injecting steroids directly into the TMJ (the least invasive option)
Arthroscopy: Surgically inserting a camera into the TMJ to aid in diagnosing the problem and identifying a proper treatment
Open-joint surgery: Opening the region to get a full view of the TMJ
Learn More About Surgical TMJ Treatments
Learn More Today!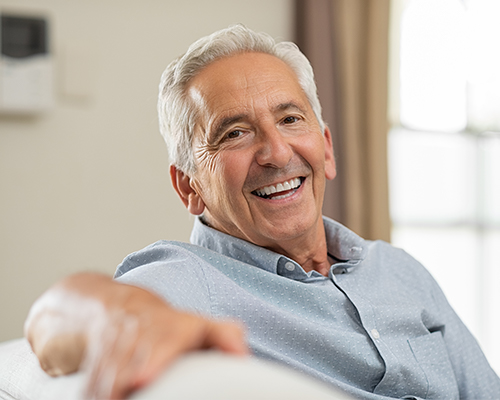 If you are struggling with TMJ pain, know that a solution is in sight when you partner with Dr. West for expert TMJ therapy! We encourage you to request an appointment for relief from jaw pain today.