Laser Snoring Treatment – Las Vegas, NV
Fast and Easy Snoring Reduction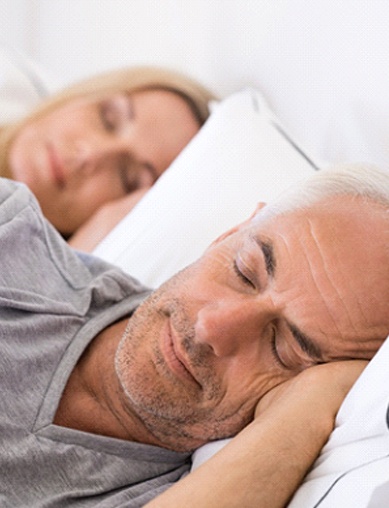 If you snore, you may hear frequent complaints from your partner. You might also be embarrassed if you accidentally fall asleep in front of other people. Plus, snoring is a risk factor for sleep apnea and can interfere with the quality of your rest. What can you do to reduce snoring? While there are many anti-snoring treatments out there, one of the fastest and most effective is laser snoring treatment in Las Vegas.
What Is Laser Snoring Treatment?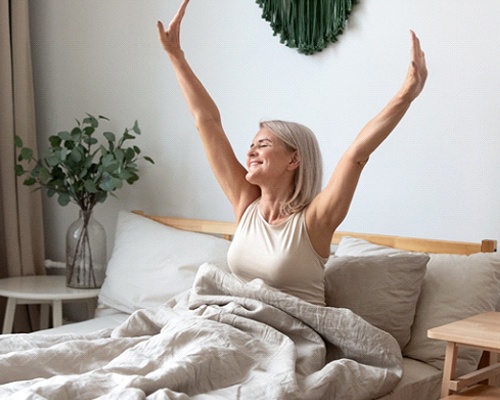 About 80% of people who snore are mouth snorers, which means that the tissue in their soft palate over-relaxes, causing loud vibrations while the person is asleep. During a laser snoring treatment, a specific wavelength of light is applied to the soft palate, tightening the collagen fibers in it (collagen is an important structural protein). As a result, the airway is more open, which means that vibrations and snoring are less likely to occur.
What to Expect During Laser Snoring Treatment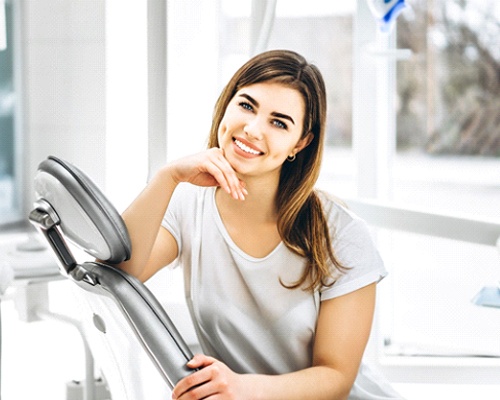 If laser snoring treatment is right for you, you can expect a quick and easy process. It usually takes just a few minutes. Most patients feel nothing at all during their treatment, but some experience a warm sensation in their throat. Little to no downtime is required. That very night, your partner may notice that you snore less! The results of a laser snoring treatment may last for a year or longer before you need to come in for another session.
Is Laser Snoring Treatment Right for You?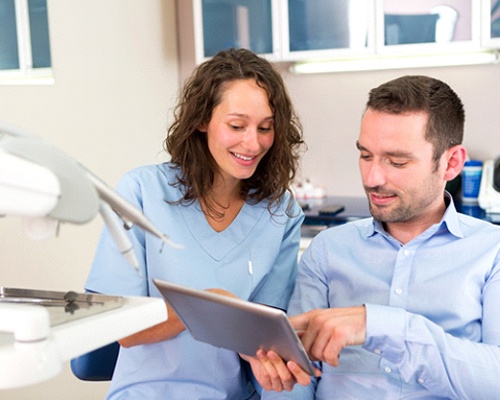 Whether or not laser snoring treatment is right for you depends on a few factors, including the severity of your snoring and whether you have been diagnosed with sleep apnea. If you do have sleep apnea, a laser snoring treatment may not be enough to provide significant relief. You will likely need an oral appliance or another more advanced form of therapy. After your sleep dentist evaluates your symptoms, they will be able to recommend your next steps.