Sleep Apnea Dentist – Las Vegas, NV
Helping Families of
All Ages Sleep More Soundly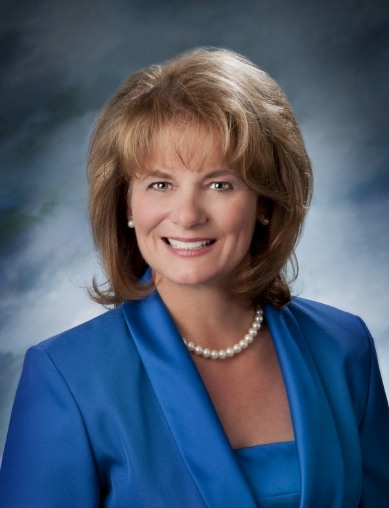 Dr. West's career spans well over three full decades, and she's been caring for patients at this current location for 20 years and counting. What she enjoys most about her position is being able to assist people with achieving their goals, whether that involves chewing more comfortably, relieving chronic oral pain, or enjoying more restful sleep! If you'd like to learn more about her, just continue reading below.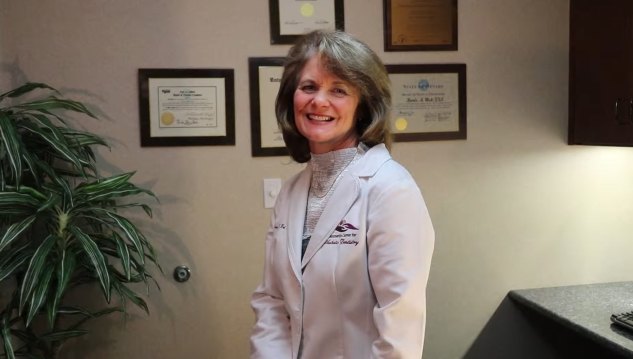 Why Did You Decide to Become a Sleep Apnea Dentist?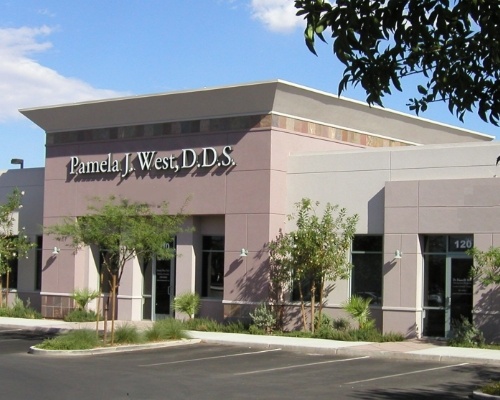 Dr. West got her start in dentistry at the age of 17, starting out as an assistant before training as a dental hygienist. One of her biggest interests was always in microbiology, so she completed her initial degree in microbiology while working as a hygienist and then promptly enrolled in dental school. The rest is history! Today, she still loves how much a beautiful, healthy smile can transform not only someone's self-confidence, but their overall quality of life. By specializing in dental sleep medicine, she's proud to be able to care for patients in other ways as well, helping them noticeably elevate their health and wellbeing.
Where Did You Study Dentistry & Sleep Apnea Therapy?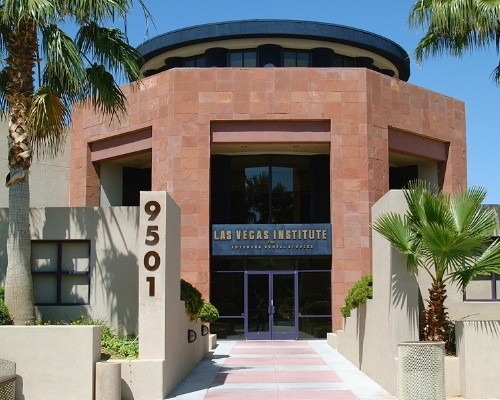 After attending Cerritos College, Dr. West pursued her dental doctorate at the University of Southern California Dental School, graduating in 1987. Since then, she has pursued hundreds and even thousands of hours of continuing education on a yearly basis. This includes several years of coursework at the prestigious Las Vegas Institute, focusing on sleep medicine, aesthetic dentistry, full mouth reconstruction, and neuromuscular/craniofacial pain.
Dr. West is currently a member of the following organizations:
American Academy of Sleep Medicine
American Sleep and Breathing Academy
American Association of Sleep Medicine
American Board of Dental Sleep Medicine
Academy of General Dentistry
American Academy of Cosmetic Dentistry
Nevada Dental Association
American Dental Association
Outside of the Dental Office, What Do You Like to Do?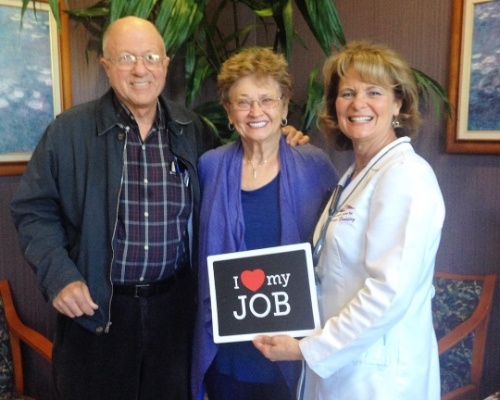 Dr. West and her husband have two beautiful daughters of whom they are very proud. The oldest just graduated Summa Cum Laude from dental school! The youngest is a professional triathlete and currently in dental school as well. Now that the kids are grown, one of her biggest hobbies is traveling, seeing different parts of the world, and learning about cultures alongside her husband. They also enjoy hiking and playing with their two Labradoodles.
Something interesting you may not know about Dr. West is that in her younger years, she was actively involved in ventriloquism, magic, and dance! She had a ventriloquism act called "Pam & Eggs" and put on shows at talent shows, elementary schools, theatres, and in front of underprivileged/hospital residents. She also performed, tap, jazz, and hip-hop numbers for over two decades! To this day, she still enjoys dancing and watching magic acts.