Surgical TMJ Treatments – Las Vegas, NV
Stop Your Jaw Pain with Surgery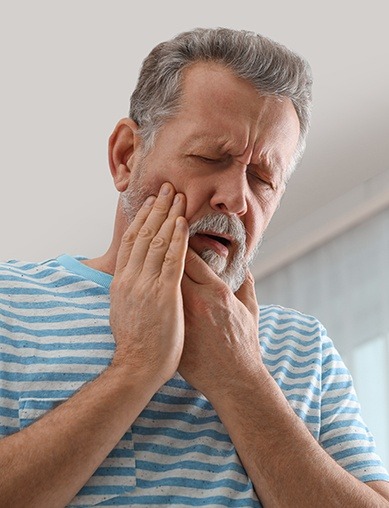 Are you among the 12% of the population who lives with reoccurring jaw pain? If you have a disorder of the temporomandibular joint, which connects your jaw to your skull, you can often get the relief you need without surgery. Now, there are many non-invasive options to treat jaw pain. Unfortunately, they may not be enough for everyone. If traditional options have not stopped your pain, it may be time to consider surgical TMJ treatment in Las Vegas.
Do I Need Surgical Treatment?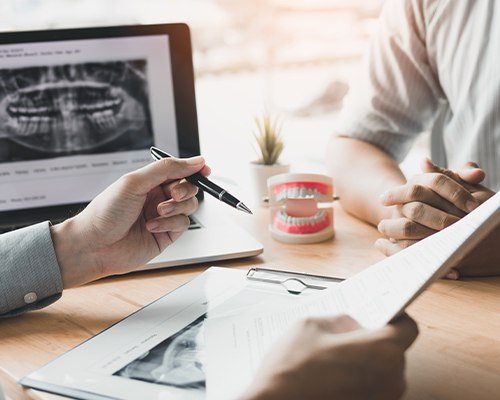 Surgical treatment for TMJ disorders is only used when nonsurgical options have not provided the desired results. It may also be recommended to treat a specific problem that has resulted in the condition, such as scar tissue or a disc that has moved out of position. Your TMJ doctor in Las Vegas will evaluate your temporomandibular joint to determine which surgical treatment is right for you.
Surgical TMJ Treatments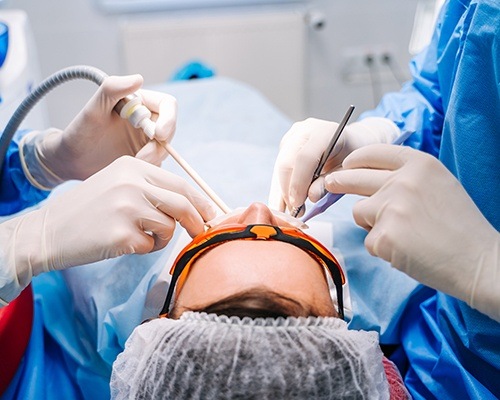 Surgery is typically suggested for the most severe cases of TMD. It is used as a last resort because it involves a painful recovery. It is best to try all other nonsurgical treatments first before considering surgery. We will help you understand your options to make the best choice to stop your jaw pain.
Arthroscopy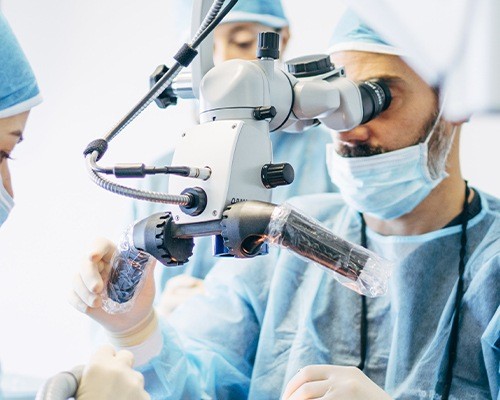 An arthroscope is commonplace in knee surgery for decades because it allows the joint to be viewed in full detail. Now, the miniature telescopic instrument is also used in jaw surgeries. General anesthesia is used to ensure your comfort during the procedure as a small incision is made in front of your ear to gain access to the TMJ. An arthroscope enters the joint to capture video of the area when performing a minor surgical procedure, like repairing cartilage damage.
Arthroplasty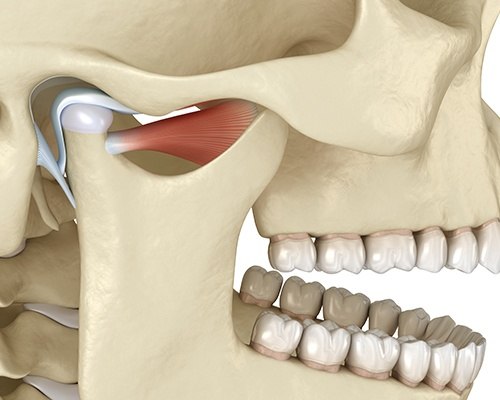 If arthroscopy is not an effective option for correcting the jaw disorder, you may need arthroplasty. This procedure can return a displaced disc back into position and other specific issues. Generally, it is recommended for treating more complex problems because it allows the joint to be exposed through an incision made in front of the ear.
TMJ Prosthetic Joint Replacement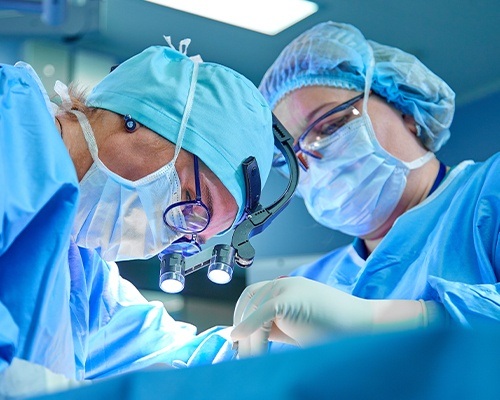 If your joint is severely damaged or deteriorated, it may be best to have it replaced using a prosthetic. This can be an option for those who have certain types of arthritis or have suffered a serious injury in the past. A computer-generated image fabricated from your CT scan creates a 3D model of your skull to craft a prosthetic out of plastic and metal. It is then inserted to replace your natural joint.
Stop Your Jaw Pain Today!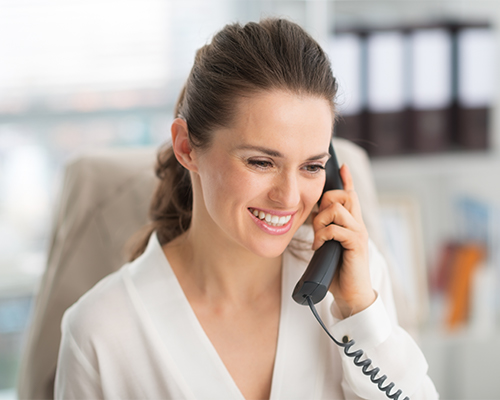 Dr. West has advanced training to treat many specialty issues, like TMJ disorders. She uses the latest innovations to improve your jaw's function while also stopping your discomfort. If traditional treatments have not given you the results you want, contact our office today to schedule a consultation for possible surgical alternatives.