Vivos Sleep Apnea Treatment – Las Vegas, NV
Address the Cause of Sleep Apnea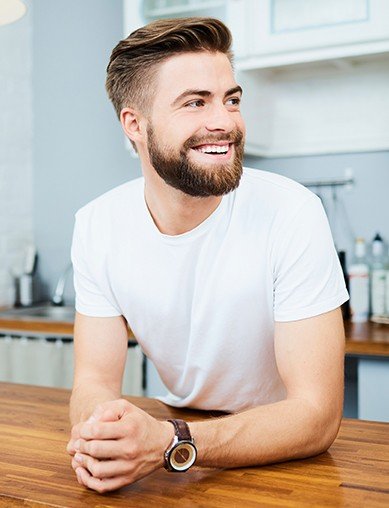 Your Jaw and Sleep Apnea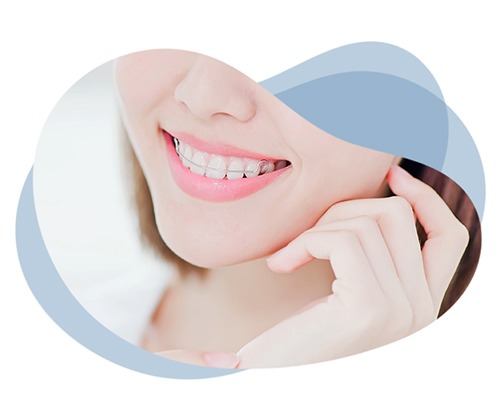 One common culprit behind OSA is failure of the jaw to develop properly. Maxillary hypoplasia is a term that refers to underdevelopment of the upper jaw. Mandibular retrognathia defines a lower jaw that is set too far back. Both of these conditions can result in a compromised upper airway and lead to the repeated pauses in breathing that define obstructive sleep apnea.
How Vivos Works
Vivos is a nonsurgical method for correcting maxillary hypoplasia and mandibular retrognathia. It uses a daytime-nighttime appliance (DNA) system to apply gentle pressure to the palate, gradually expanding it and thereby correct maxillary hypoplasia. It may also involve the use of a mandibular repositioning-nighttime appliance (mRNA), the purpose of which is to train the lower jaw to rest in its proper position.
Together, the DNA and mRNA remodel and/or reposition the jawbone so that it no longer has any effect on the upper airway. After you finish your treatment with the Vivos system, you should be able to sleep soundly every night without the use of a CPAP machine.
The Treatment Process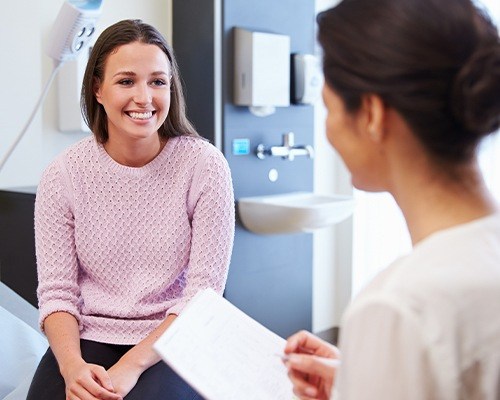 If you are a candidate for Vivos, you'll wear your custom oral appliances as instructed by Dr. West. On average, Vivos treatment lasts for 12 – 24 months. You'll visit Dr. West periodically throughout that time period so she can adjust your appliances and monitor your progress.
Benefits of Vivos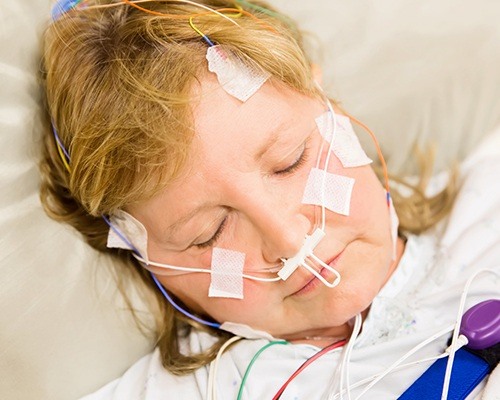 The Vivos system offers numerous benefits, including:
Are you ready to learn more about the Vivos system? Dr. West will be happy to answer your questions and arrange for testing to find out whether this remarkable treatment protocol will work for you. Contact our team today to schedule your consultation.